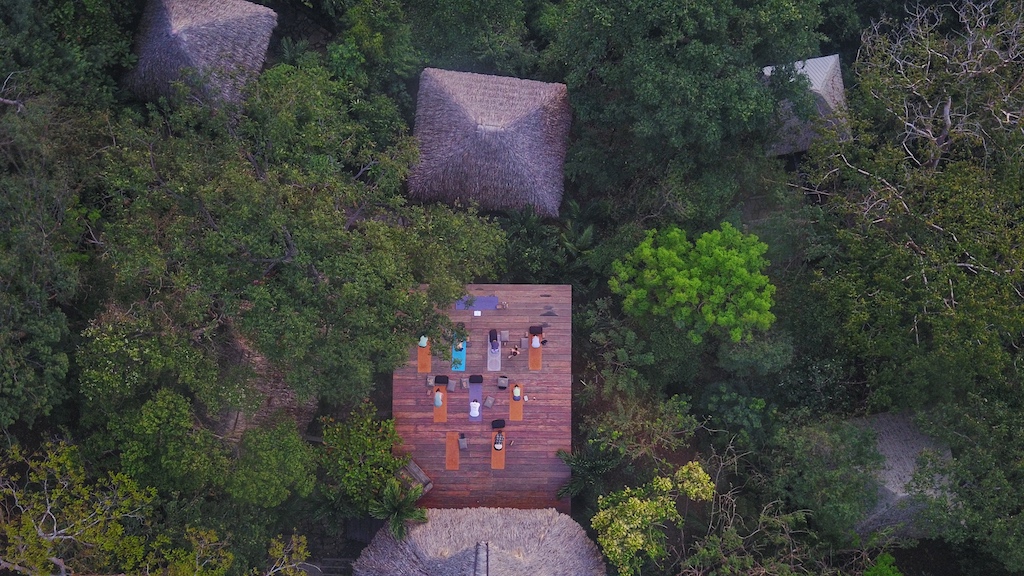 January 5th - 11th 2020
Surf And Yoga Retreat with Irena Taneva Yoga
Start the year right and join a badass group of people for a 6 night and 7 days magical experience in a beautiful, jungle resort in Nicaragua! Everyone travels differently, this trip is designed to allow you to make it how you like it! While there will be plenty of opportunities to challenge yourself physically in the classes and workshops, you are by no means required to be of any experience level in order to attend. Beginners are welcome!
April 20th - 25th 2020
Rebalance in Nicaragua with The Yoga Culture
The Yoga Culture is taking five days to reset and renew, while tucked away in these lush forests overlooking the pacific ocean. Our mornings will be filled with revitalizing yoga classes and the peaceful noises of the jungle. The nights? Well those will be spent star-gazing from the infinity deck in the treetops filled with laughter, community, music, and transformation. As always, The Yoga Culture's journey inward will be one for the books.